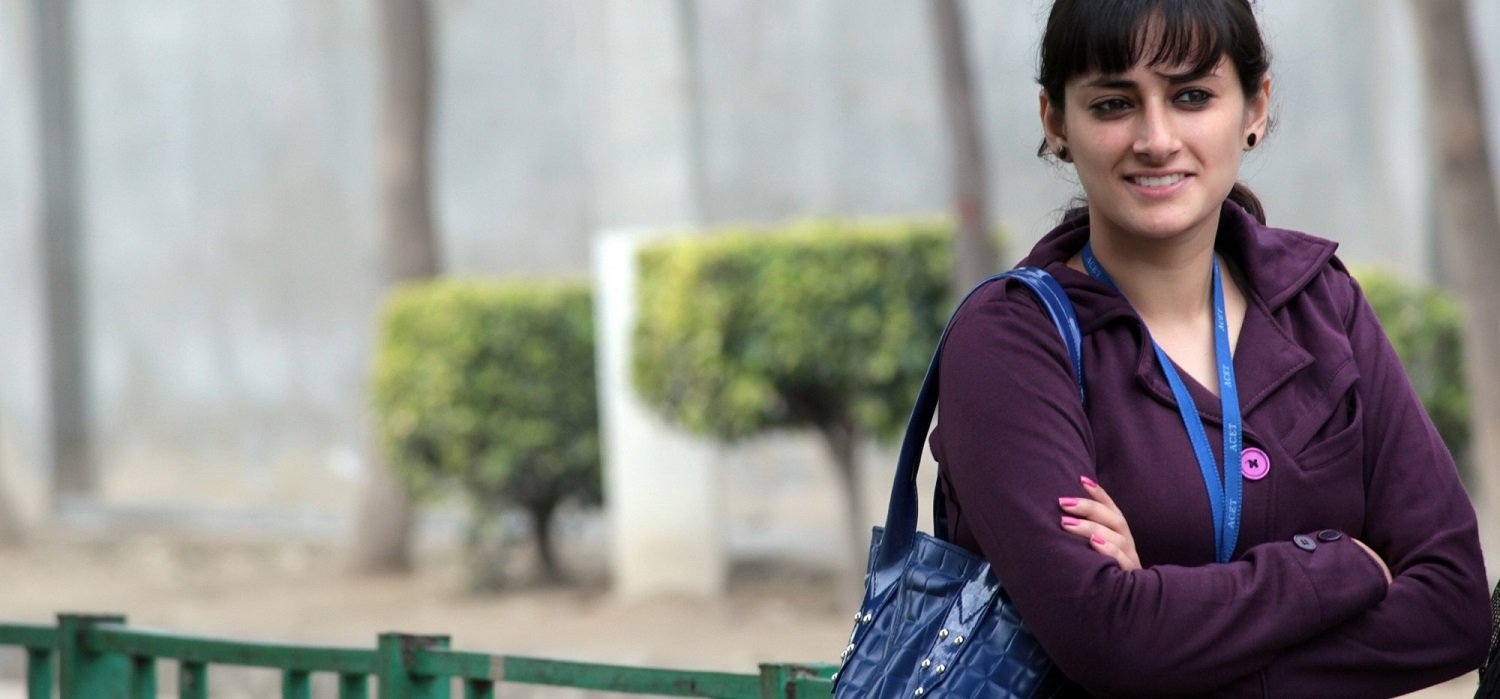 Consultancy Service
Our organization is engaged in providing the consultancy services with an aim to provide best in region consultancy services in the various fields of civil engineering like surveying, building material testing, non destructive testing, soil testing, concrete mix design and water testing etc. We endeavor to use the latest instruments for providing civil engineering field related consultancy. We are very responsive to client needs and implement projects based on quality, reliability and cost effectiveness. The team of ACET Amritsar Consultancy comprise of well qualified and experienced team. We understand the economics of development and requirements for financing, and know how the designers can contribute to these processes. We are committed to achieve progress in harmony with the environment.
Lists of our distinguish clients:-

Shapoorji Pallonji Company & limited
Municipal Corporation, Amritsar
Khanna Paper Mills Limited
Mittal Constructions Unit
Sharma & Gangahar Builders & Colonizers Pvt. Ltd.
For More Information contact

Dr. Upain Kumar Bhatia(HOD Civil Department):-Mobile Number ( 9416169949)
Er.Simrandeep Singh Bindra ( Consultancy Incharge):- Mobile Number (7009652125) ,Email (asr_consultancy@acetedu.in)